Detox your Mental Health with Nature
Ms. Saniya Bagdi
Psychology Student, Jai Hind College, Mumbai
(Published on: 01 June, 2020 @04 PM)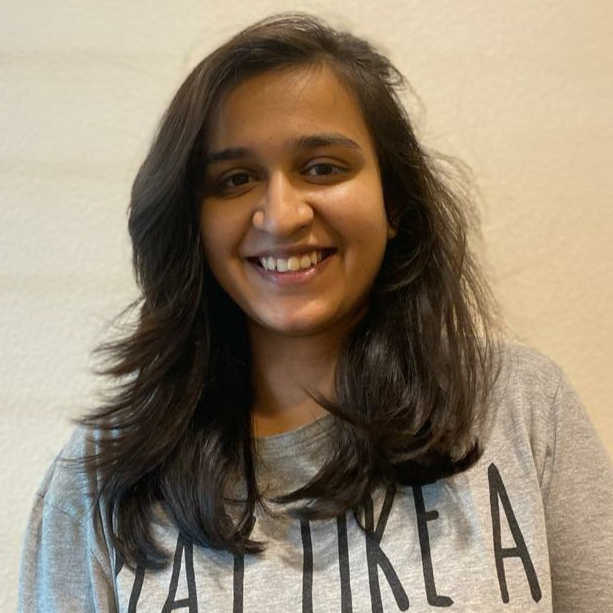 Have you ever wondered why your mood changes when it's raining, windy, when the sun is harsh or when wind touches you gently? It's because your behavior and environment are related to each other. Human well being is linked to natural environment in lot of ways. Human psychology deals with mind and behavior. There is a sub field in human psychology which is known as environmental psychology which tries to help people in developing bonds with nature. It is a therapeutic technique which tries to treat people by bringing them close to nature. It seeks to expand connection between humans and nature and promote sustainability. Emotional connection with nature is important as it ensures well being and develops ecological behavior. Environment affects our cognitive functioning, emotional well being and other dimensions of mental health.
A study also shows us that nature experience is associated with sleep and reduction in stress. Nature experience is associated with decreased incidence of mental illness. Contemporary lifestyles are associated with reduced nature contact because of which mental illness cases are increasing day by day.
Environment helps is fighting loneliness as it is one of the major reason for anxiety, depression and other mental illnesses. Spending time in natural places and wildlife can have a restorative effect. It also stops your negative thought cycle. It gives you positive energy, surrounds you with warmth and it gives you a sense of social connectedness.
Gardening, looking after your plants also acts as an engaging activity, it occupies your mind, keeps you busy. Absorbing tasks like these helps in maintaining a pleasurable state of immersion and keeps rumination thoughts at bay.
Let's look after our mental health and environment together. Take out time from your busy schedule and start spending that time with nature. Develop your mental well being and environment together.