HOW TO BE A SUSTAINABLE FASHION CONSUMER
Vaishnavi Jha
Volunteer @Earth Root Foundation, Freelance creative consultant, Fashion Design Student @ NIFT
(Published on: 25 October, 2020 @11 AM)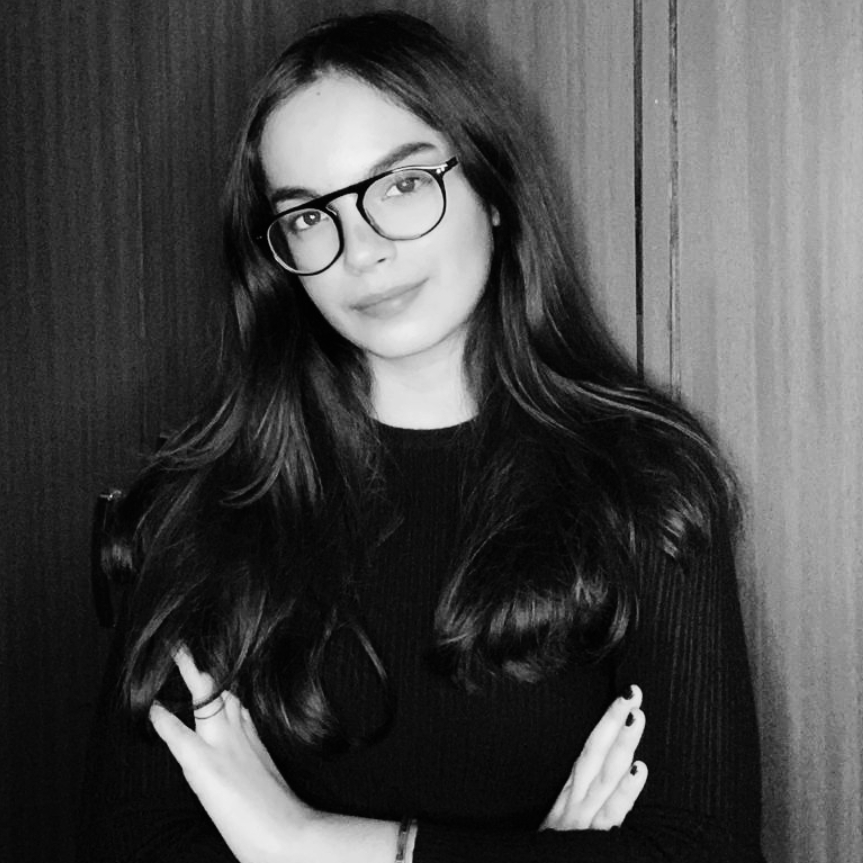 In the unique era of 2020 where sustainability and upcycled fashion is all the rage, how does one jump onto the bandwagon? What does it mean to be a conscious fashion consumer? Why is it the need of the hour?
Fashion industry is one of the largest polluters in the world. Every year it produces tons of waste, which can be significantly brought down by conscious consumerism. It simply boils down to the fact that there needs to be a pivotal shift in the factors that play a role in the decision making process behind a purchase.

The fast fashion industry thrives on the concept of 'now'. Consumers that regularly shop fast fashion are usually stuck in the loop that justifies statements like:
a) This is the FAD right now
b) This is on a discounted price right now

c) None of my acquaintances have this piece right now
d) My favorite fast fashion brand has launched their collection right now
While all these factors sure do lead to an increase amount of footfall and eventually, purchase, they translate into waste generation equally. According to Edge Fashion Intelligence, between 2000 and 2014, between 2000 and 2014, clothing production doubled with the average consumer buying 60 percent more pieces of garment compared to 15 years ago. Yet, each clothing item is now kept half as long.
This results in contamination of water bodies, air and soil. United Nations Climate Change News states, the fashion industry contributes 10% of global greenhouse gas emissions due t o its long supply chains and energy intensive production. In 2018 the fashion industry produced 2.1 billion tons CO2eq. This represents 4% of global carbon emissions – an emissions' share larger than that of France, Germany and the UK combined.
What can we do to minimize damage?
Instead of asking questions we mentioned above, start asking questions that will help you make a more conscious, sustainable choice- A few good examples to follow would be :
1. Based on fabric and wash quality, how long will I be able to wear this piece for?
2. Can I re-wear the same piece with different separates? (It is ideal to make sure that while buying separates you can think of at least 3 combinations that the piece can be worn as it helps to build a classic functional wardrobe))
3. Will this trend go out of fashion and I will not be able to wear it for long? As this point it is important to understand the difference between a FAD clothing item and a classic item
Source: Adopted from Brannan, E. I. (2010), Fashion Forecasting (3rd ed.), New York: Fairchild Books. p.7.
4. What fabric is my clothing made of? Is it going to create massive amount of waste and harm the environment? Opt for home-grown organic and handloom fabrics as they are better suited for the skin to be worn for longer period of time as compared with synthetic fabrics and they also provide work opportunity and livelihood to the craftspeople and weavers of our own country.
5. Who has made my clothes? Fast fashion brands often underpay their manpower to compensate for the low retail prices. The basic understanding being that they are overworked in unsafe and unsanitary conditions and often paid below the designated wage per hour. To make sure you do not buy from such brands to propagate their agenda, research about brands beforehand and read their story. A lot of brands are working in collaboration with craftspeople and weavers around the world and creating beautiful stories. When you buy their clothes, a part of you is buying their story, their art.
Conscious Consumerism may seem like a drastic change at first but its role can bring about immense change in the culture of fashion. It can make the industry a fair place to buy from and work in, and reduce the dependence and damage caused to the environment. As educated citizens with access to resources, let us educate ourselves and make better informed decisions while making our purchases and make sure our money and hearts are put in the right place!