Waste Management, an Oath in the fight against COVID-19
Ms. Komal
B.Com (Hons.) Student, Trinity Institute of Professional Studies
(Published on: 26 April, 2020 @10 PM)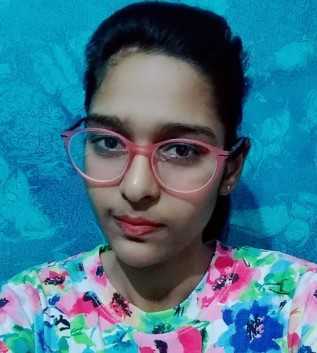 With the corona virus disease (COVID-19) pandemiccontinuing to spread and its impacts upon human health and the economy intensifying day-by-day,governments are urged to treat waste management, including ofmedical, household and other hazardous waste, as an urgent andessential public service in order to minimise possible secondaryimpacts upon health and the environment.
Effective management of biomedicaland health-care waste requires appropriate identification, collection, separation, storage, transportation,treatment and disposal, as well as important associated aspectsincluding disinfection, personnel protection and training. The UNBasel Convention's Technical.
Sanitation workers and rag pickers are at risk from handling unmarkedmedical waste emerging from homes where COVID-19 patients arequarantined, medical experts and waste management specialists warned. Discarded masks,gloves and tissues could be potential sources for the spread of thishighly contagious virus, they said.

In Pune, face masks dumped by users in household garbage were beingcollected by rag pickers, The Indian Express reported on March 23,2020. "There is no mechanism for collection and disposal of masksand medical waste generated by more than 2,000 people underhome-quarantine across the district for having a travelhistory or showing COVID-19 symptoms," the report said. In Thane, a man was caught putting over 100,000 used face masks outto dry so that he could resell them in the market, the Times of Indiareported on March 12, 2020. A heap of medical waste was found lying in the open in Delhi'sSharan Vihar area, The Indian Express reported on April 1, 2020.Discarded face masks, tunics, gowns, caps and syringes were found inthe dump.
"Face masks used by the general public could be a source ofinfection for sanitation workers as well as the environment if notdiscarded properly," said Renu Bharadwaj, former dean and head ofthe microbiology department at the Byramjee Jeejeebhoy GovernmentMedical College in Pune. "These could be points in hot spots for theviruses to multiply because they have microorganisms sitting on them.We need to decontaminate the waste with sanitizers before throwingthem or put them in paper bags. The ideal solution is to use reusable cloth masks that can bewashed and reused."